Biologique Recherche Products Available to Purchase 
Announcement – Delivery of Biologique Recherche products in Cyprus.
Dear Clients, we deliver all Biologique Recherche products in all cities in Cyprus via the Akis Express courier. #StaySafe. You may order your products by emailing us here, or calling us +357 96505393 (Christina – Viber, Whatsapp) or contacting us in our Facebook page.
Buy Biologique Recherche Skin Care Products in Paphos, Cyprus
Biologique Recherche is a brand founded on the Champs of Elysees in France, by geniuses' scientists for whom beauty is an inspiration.
All those who at least once tried the Biologique Recherche approach or talked with a specialist who carries the brand of Ambassade de la Beaute ​​were unlikely to remain indifferent and probably saw and felt the results immediately because this cosmetics brand is so effective. You may purchase all the Biologique Recherche products and receive a consultation at our Beauty Salon in Paphos.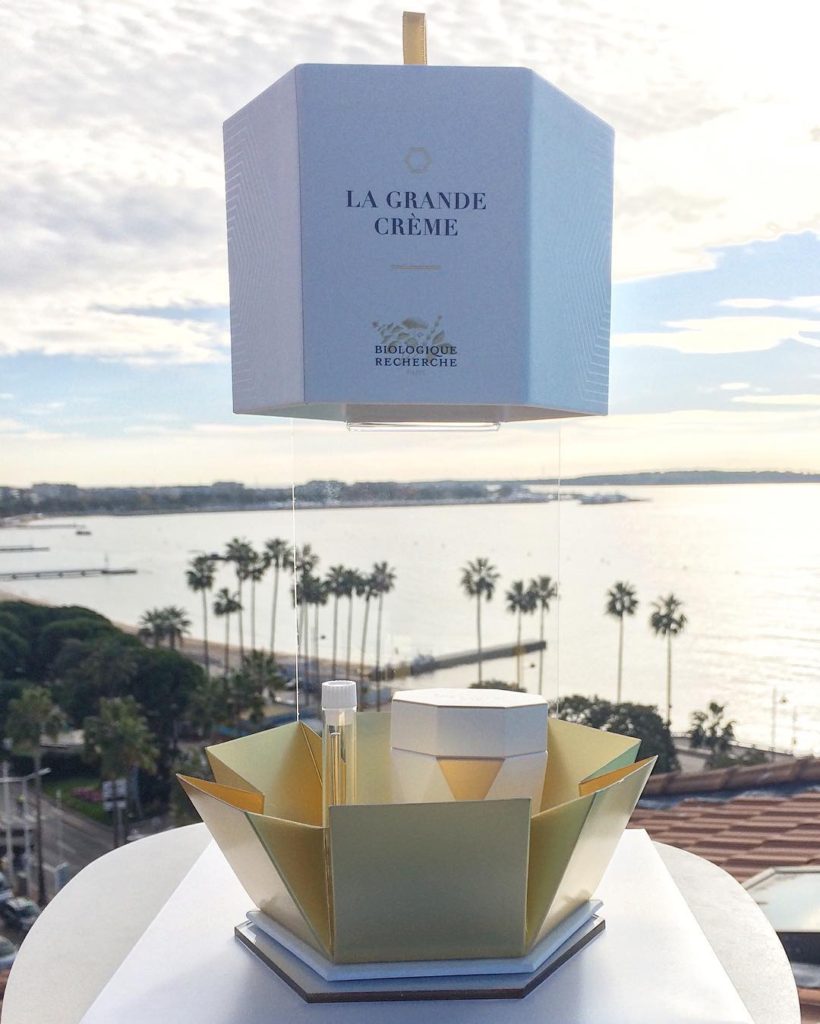 The skin, the only human organ that can be seen without special equipment, it is the skin that most eloquently will tell the stranger so much about us, are we healthy, do we live in harmony, do we take care of ourselves or not. That means taking care of the skin and protecting it, is one of the primary tasks when it comes to beauty.
The scientists of Biologique Recherche took a step further than others. They do not divide the skin into dry, oily or combination, and they say that there are no universal remedies. Biologique Recherche Skin Care works not just with the type of skin, but with its condition at each particular moment, due to this, you can do one treatment in the morning, another in the afternoon and third in the evening because the skin condition will be different.
We use Biologique Recherche treatments, methodology, and products in our skincare procedures because it allows us to do non-standard things, the brand does not seek to please everyone, to create a universal solution to skin problems, Biologique Recherche offers an individual approach to each person.
At our Spa & Beauty Salon in Paphos, we recommend Biologique Recherche Skin Care products for the following reasons:
It is the spirit and essence behind Biologique Recherche skincare products which all boast the following specific characteristics:
– High concentrations (over 20% in most products) of botanical, marine and biological extracts.
– No artificial fragrances to preserve the integrity of the formulas and lower the chance of allergic reactions.
– The cold made formulations to preserve the structure of active ingredients.
– The highest quality of active ingredients available.
– Products formulated to work synergistically with Remodeling Face® Machine for immediate, dramatic results.