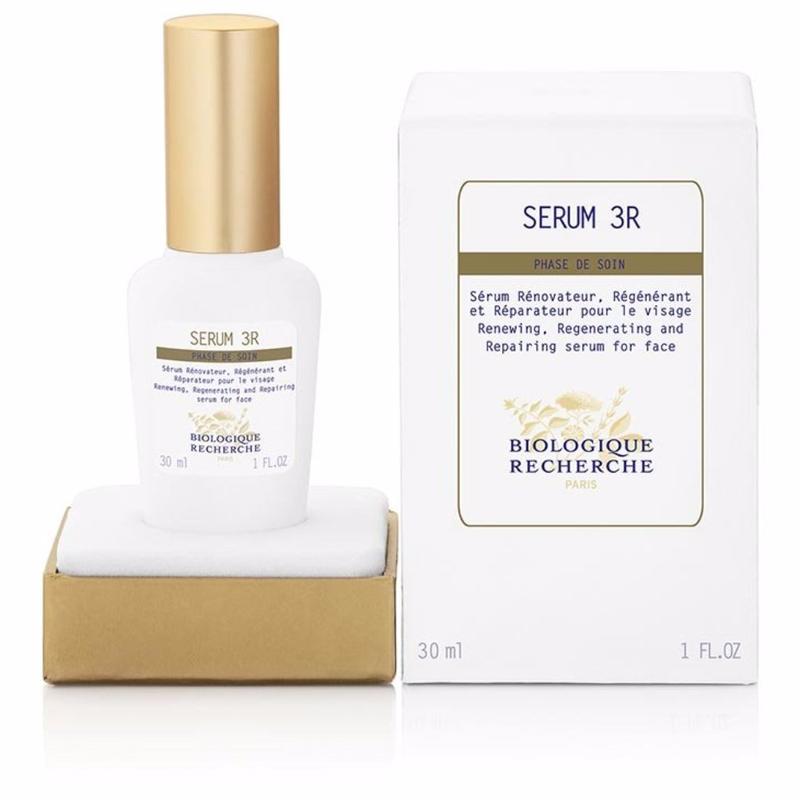 SÉRUM 3R
RENEWING, REPAIRING, REGENERATING. Prevents and fights the signs of aging.
Renewing, Regenerating and Repairing serum for face. Its complex antioxidant formula is rich in exfoliating, firming, soothing and hydrating active ingredients
Main ingredients:
Exfoliating agents: Sodium Salicylate, Lactobionic Acid, White Willow Bark Extract.
Antioxidant agents: Cranberry Extract, Antioxidant Tripeptide, Walnut Extract.
Firming/reconditioning agents: Complex with an Elder Flower, Chestnut Wood and Tropical Almond Leaf Extract, Nopal Oligosaccharides.
Anti-inflammatory agents: Skin-protective agents, Rhamnose-rich Polysaccharide.
Hydrolipidic film reconditioning agents: Opuntia Ficus-Indica Extract, Pichia Anomala Extract.
Recommendation:
Devitalised and/or mature Skin Instants®.