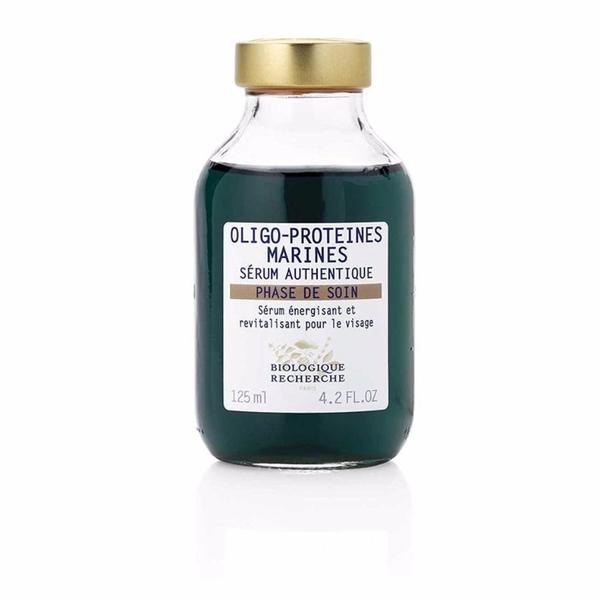 SÉRUM OLIGO-PROTÉINES MARINES
Brightening & Purifying Marine Serum. Fantastic for dark circles!
Energizes and revives the skin's natural functions.
Stimulates the skin cells.
Brightens and unifies the complexion.
Reduces dark circles and bags under the eyes.
Main ingredients:
Brightening agent: Laminaria Algae Extract (Algae Peptones transplanted on a clay support).
Recommendation:
Stressed, devitalised and dull Skin Instants® with imperfections.
Ideal for asphyxiated Skin Instants, found in smokers