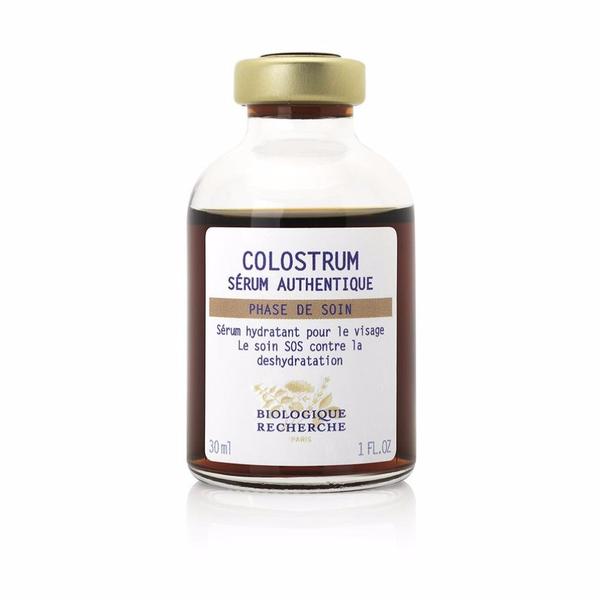 SÉRUM COLOSTRUM
Intensely hydrating!
An extremely moisturizing bio-serum which contains Milk Proteins to enhance the skin's natural defense mechanisms and improve elasticity. Providing emergency treatment for dehydrated, slackened skin it is recommended for those with very dry skin.
Main ingredients:
Hydrating agent: Colostrum Milk Protein (rich in Secretory Immunoglobulin).
Recommendation:
Very dehydrated, alipidic and devitalised and/or mature Skin Instants®.