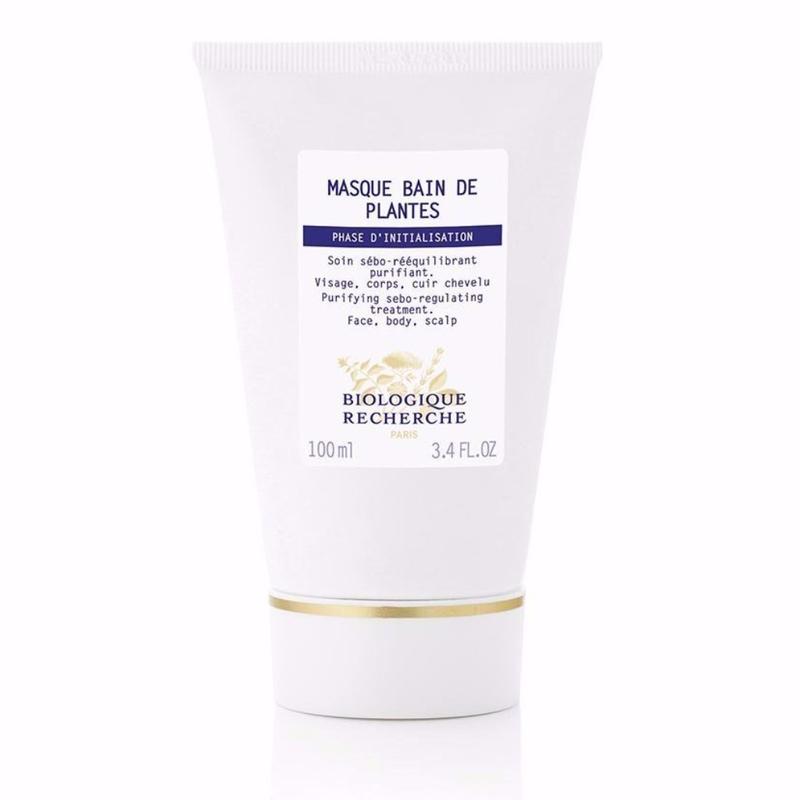 MASQUE BAIN DE PLANTES
A regulating and purifying treatment.
Bain de Plantes is a hair balm formulated to regulate oil production and purify the scalp. It is rich in Epilobium, Terminalia, Nasturtium and Zinc Extracts which give it oil-regulating properties, while other components like Enantia Chlorantha and Oleanolic Acid have oil reducing qualities. Clay, Wild Pansy and Yeast Extracts accentuate this treatment's purgative effect. Recommended for Scalp Instants with oily tendencies.
Main ingredients:
Sebo-regulating active agents: Epilobium extract, Terminalia extract, Nasturtium Extract, Zinc Extract, Enantia Chlorantha, Oleanolic Acid, Stinging Nettle Extract, Burdock extract.
Purifying and Detoxifying active agents: Wild Pansy Extract, Yeast Extract, Green Clay, Essential Oil of Rosemary, Essential Oil of Thyme.
Recommendation:
Seborrheic, unbalanced Skin Instants®.