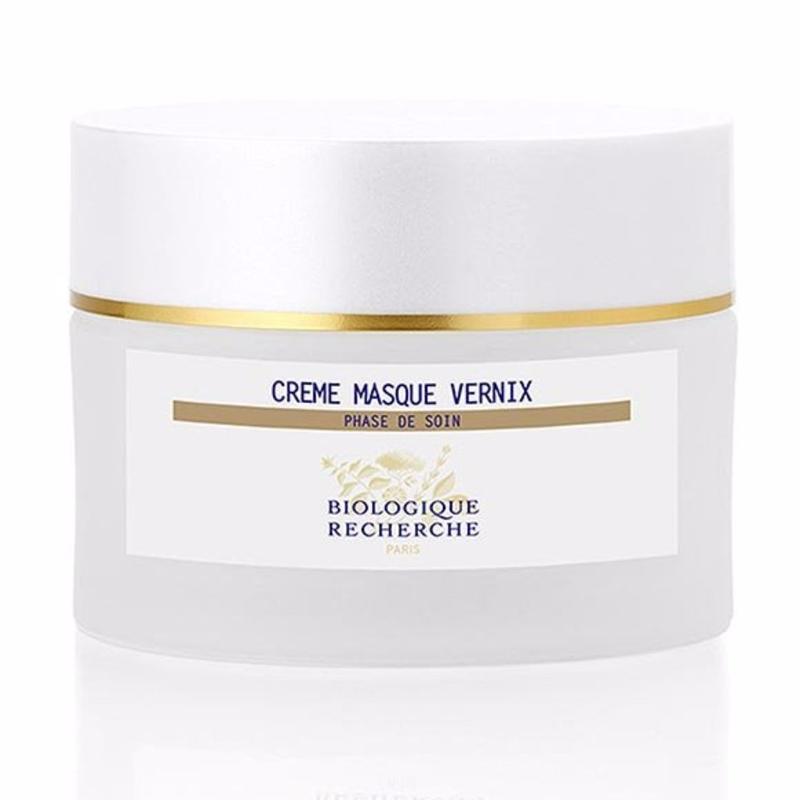 CRÈME MASQUE VERNIX
A revolutionary cream mask that helps recondition the skin by providing a "second birth"! Inspired by first protecting the skin at birth, this cream mask reproduced in its original formulation quasi composition of vernix, with a selection of assets rich in fat, protein and antioxidants peptides. A revitalizing, restorative and protective. Ideal for Skin Instants deficient and / or assaulted to help repair the lipidic barrier.
Main ingredients:
Moisturising and restructuring agents of the barrier function of the epidermis: Cell Oligopeptides, Soya Lecithin, Complex of Ceramides and Omega 6 and 3 from Raspberry Oil, Luffa Oil, Ceramide Complex, Plant-based Squalane, Lanolin, Cholesterol Sulfate.
Balancing and repair agents: Placenta Extract, Carob Seed Extract, Yeast Extract.
Protective and antioxidant agents: Antioxidant Tripeptide, Anti-ROS and anti-RNS Antioxidant.
Recommendation:
Deficient and/or stressed Skin Instants®.