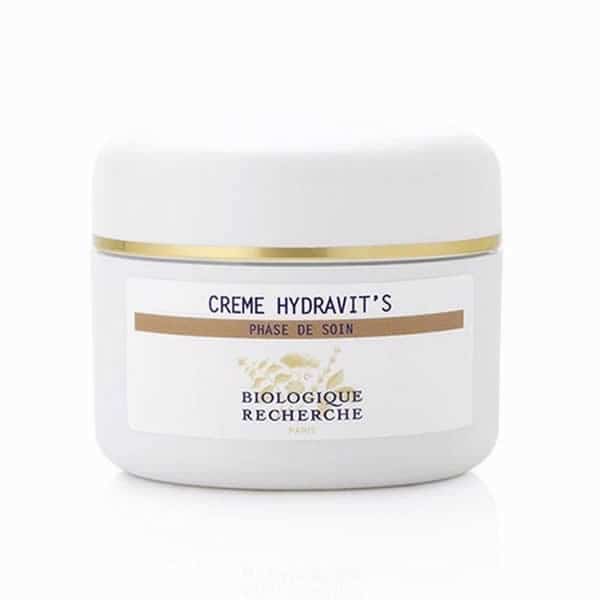 CRÈME HYDRAVIT΄S
Moisturizes and revitalizes stressed skin
Thermal algae hydrating cream helps tone the skin. Excellent for calming stressed skin. Recommended for dehydrated skin.
Main ingredients:
Revitalising agents: Thermal Algae, Yeast Extract.
Regenerating agents: Specific BR Botanical Complex, Mimosa.
Moisturising and antioxidant agent: Colostrum.
Relipidating agents: Essential Fatty Acid Complex (Fatty Acids are necessary for epidermal cohesion and make up the cellular membranes).
Recommendation:
Dehydrated, stressed Skin Instants®.